The Lumia 950 and 950XL sport true flagship specs, killer cameras, and Windows 10. These two Lumias are the first phones from Microsoft to run the latest version of Windows, even though the new OS has been spinning on many laptops and PCs for a while now.
The question isn't whether the new phones are any good — of course, they are. There's a far more interesting question to consider here: Can Microsoft's Lumia 950 and 950XL convince Android and iPhone users to switch over?  We went hands-on with the new phones briefly to find out just how good they are.
Classic in plastic
When Microsoft bought out Nokia to start selling phones under its own brand name, the company didn't really rock the boat style-wise. The Lumia 950 and 950XL are more of the same with their matte, plastic bodies. At the event, we saw black and white versions of the new Lumias, which looked simple and elegant. Lumia smartphones are classically Scandinavian in style, and you'll either love them or hate them. The plastic back is sturdy and seamless, but it does pop off so you can change the battery if need be.
The new Lumias are slim and light to handle, and although the Lumia 950XL sports a whopping 5.7-inch screen, you'd never guess it was that big when you hold it. Both are quite comfortable to hold, and they're not slippery the way some glass and metal phones are. Microsoft went for matte plastic, too, so fingerprints won't be an issue. We wish more phones were so adept at staving off fingerprints.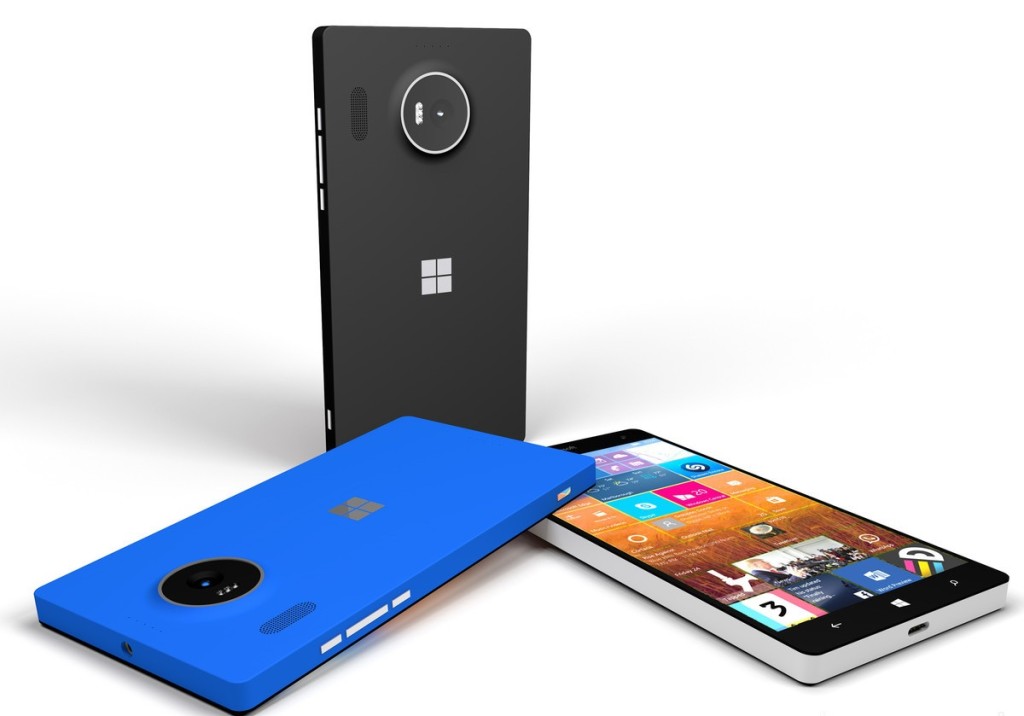 There's also a dedicated camera button, which is something that's been on most Lumia phones and some Android phones.
So far, we're not seeing bright-colored versions of these flagship Windows Phones, which is a bit of a bummer. Microsoft's specs sheets do hint that other color options may exist, however — maybe won't be able to buy them Stateside.
Finally, a high-spec Windows Phone!
Microsoft released scores of mid-range Windows Phones in 2015, but not one true flagship. The Lumia 950 and 950XL attempt to fill the shoes of other great Lumias like the Nokia 1020 and 1520, and they aim to compete with the best that Android and iPhone have to offer. Indeed, the spec sheet reads about the same as any Android phone from 2015.
Popularity of Nokia in Pakistan:
Nokia brand is very famous for its good quality handsets. In Pakistan, many people like to have a Nokia smartphone. The reason is again its durability and stylish look which makes it popular among elders and youngsters both. In last few years even after the arrival of giant android and iOS operating systems Nokia has branded many handsets which equally gained popularity in comparison of other company or android smartphones. That is why Nokia fans highly looking forward to windows 10 smartphone in Pakistan.