State of the art facility, entertainment inside the office premises and yet a highly professional environment, what more you could ask for an ideal work place.
National Incubation Center (NIC) is an initiative of Ministry of IT and is being managed by Teamup.pk and JazzXlr8, funded by ICT R&D Fund.
NIC was inaugurated on February 7th by Minister of State for Information, Technology and Telecom Anusha Rahman and Augie K Fabela II, Co-Founder VimpelCom and chairman emeritus. The NIC will offer young entrepreneurs with a free-of-cost workspace, incubation, acceleration, seed funds, and access to 50 million plus mobile customers.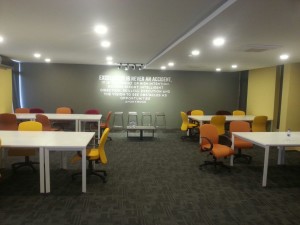 This launch provides young Pakistani entrepreneurs an opportunity to turn their ideas into reality while executing their business ambitions under the supervision of industry experts and renowned business leaders of Pakistan. This initiative will enable talented Pakistani entrepreneurs to contribute to not only Pakistan's but world's economy and NIC will make it happen.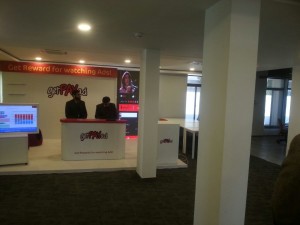 Team.pk that is managing NIC project is being led Zouhair Khaliq and Parvez Abbasi who are seasoned veterans of telecom industry having worked in Jazz (Previously known as Mobilink) as a CEO and Chief Commercial Officer respectively.
NIC services include free broadband internet, silent rooms, gaming zone, curriculum for startup education, best business leaders as mentors, and an innovation lab designed along international standards.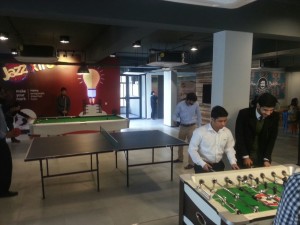 International and local partners include Facebook Start, Hult Prize, Invest2Innovate and Acumen Fund; they will be working closely with NIC to drive economic growth through innovation in information and communication technology (ICT).
The NIC in the first year will house 40 start-ups with access to a state-of-the-art global facility.