Usage of social media websites in Pakistan is increasing day by day. The main aim of social media sites is to provide privileges to users of staying connected. Popular social website Facebook has also launched for the same purpose but many times people misuse it.
Making fake Facebook accounts is a very common and normal practice, in Pakistan many times people create fake Facebook Ids hide their identities to get some sort of favors from others. Emotional and violent blackmailing is also done with a fake Facebook account. Up till now people of Pakistan are unable to know how to report a fake Facebook account, how to detect a fake Facebook account this is why very often people especially ladies caught in trouble.
Besides making Facebook more secure or learning how to report someone bothering you on Facebook, it is much important to take action against it. In this regard, Pakistan's Federal Intelligence Agency FIA is going to set up security measures. According to the resources, the cyber-crime department of FIA has been activated. Now all fake Facebook account holders get careful as owning a fake Facebook account is a crime and included in the clause of cyber-crimes.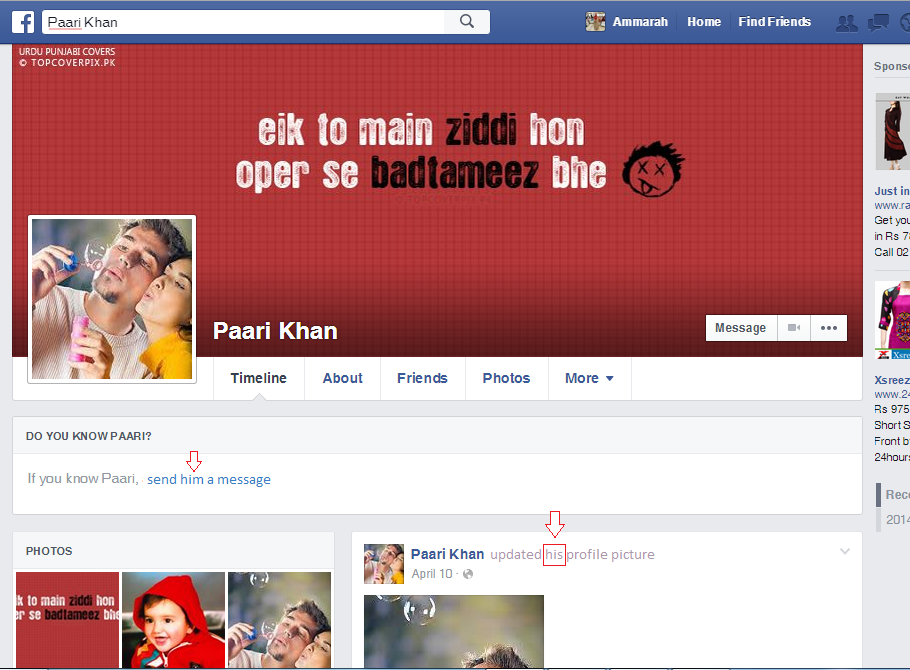 FIA's Cyber-crime department is especially working to catch culprits who use fake Facebook accounts and tease others in any sense. Recently FIA has caught a person from shedad kot who was using a fake Facebook account using a girl's identity. According to the rules the culprit has taken to jail.
Officials from FIA stated that the main aim of a cyber-crime department in terms of fake Facebook accounts is to remove evil people present the bad image of Pakistan on social media. They also aim to remove harassments often done to ladies through fake accounts. To achieve success in this mission agency has done some security policies which cannot be disclosed in front of Public.